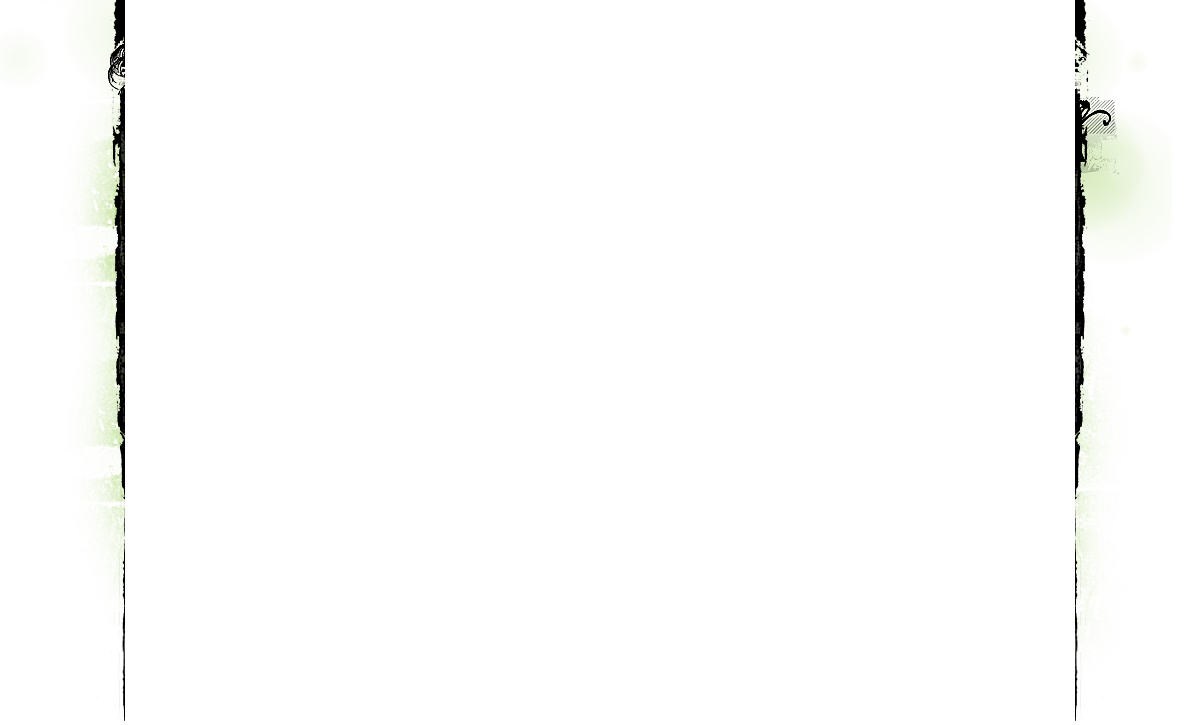 Welcome !



Welcome to the site! This is the official page for clan dt.
We are a group of people that intend to develop our skill & tier. We also, create maps/textures, mods for weapons and lib library models as well.

We are still recruiting new members, so if you are interested, come to our TeamSpeak 3 or just simply fill out a application on our Forums!


Developers Team | All Rights Reserved | Assault Cube | 2012©



[dt.Shinoogie] is currently working on a new map called "Turnpike," which is soon to be released sometime in July. Giving it a modern unique type texture layout, with a more vast waypoint for users to frag around in.